Library Induction
Welcome to the Library part of the Library & Information Services induction.
Here you will learn about how you can access resources that are designed to support you in your learning.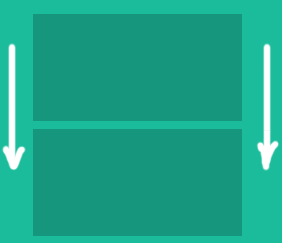 Scroll down to begin
MetSearch
MetSearch is how you can easily find academic resources - books, journals, images, videos, reports, everything!
MetSearch is available on any device and via the Cardiff Met App.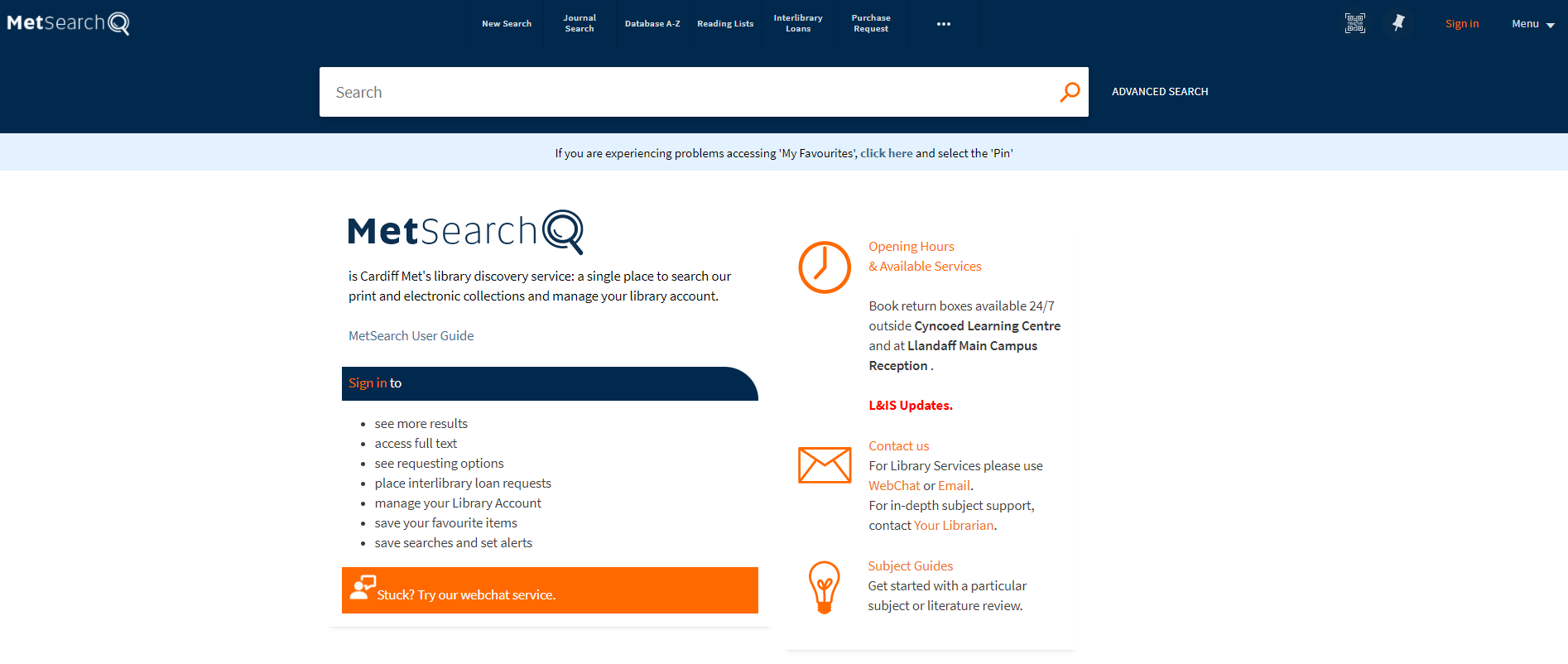 Watch this video and be an expert before you know it
Scroll down for some MetSearch Essentials ↓↓↓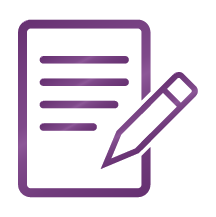 MetSearch Essentials
Most important to remember – Sign in!

Then, simply type what you want to find into the search box to find thousands of high quality academic resources – and not a bit of fake news among them.
You can even look for electronic books and electronic journal articles specifically on MetSearch: select "Online Resources" in the search box and this will narrow down your results to online resources only.
Looking for physical books? Try our click and collect service. Alternatively, visit the library to browse the shelves!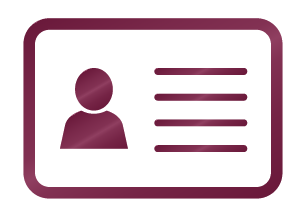 Your library account
Want to check what you have reserved, or what books you have borrowed and when they're due back?
View your library account by signing in to MetSearch, clicking your name and selecting My Library Account.
Keep scrolling ↓↓↓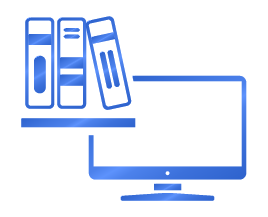 Reading Lists
We've been working with your tutors to get the reading lists ready for your courses. This will mean that everything you need for any module will be all together in one place for you.
To find your lists, sign into MetSearch and go to 'Reading Lists.'


Your Academic Librarian
We have a team of academic librarians, who can help you hone your skills in searching and evaluating your results, to ensure you use the best academic information for your subject and assignments.
Get in touch with them via email/webchat - and you can book a virtual 1-2-1 appointment via Microsoft Teams.
Academic Skills
Our dedicated Academic Skills team is here to help you build and enhance your skills to ensure academic success.
They have put together one-page guides on topics like academic writing, reflective writing and referencing. You can find them all here.
You can also access the Study Smart module on Moodle. This module is there for everyone to use – no need to enrol – and you can work through the module in your own time to build your skills.
Keep an eye on MetHub for Academic Practice workshops. These will be live sessions on Teams, led by Academic Librarians and Academic Skills Specialists, covering all the skills you will need to search for and use academic information in your assignments.
↓↓↓
IT Induction
Have you completed the IT Induction yet? Ensure you do so to find out about the crucial software and services you will be using daily.