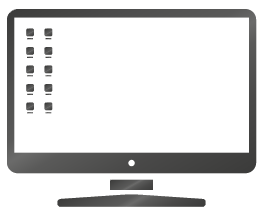 IT Induction
Welcome to the IT part of the Library & Information Services induction.
Here you will learn about the crucial software and services you will be using daily.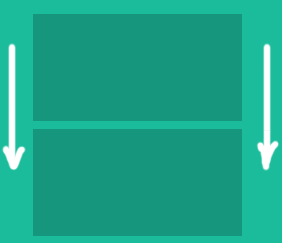 Scroll down to begin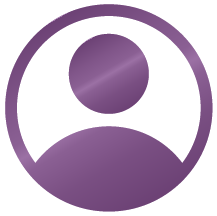 Your IT Account
Your Cardiff Met IT account allows you to check your email, connect to wifi, access Moodle, use Microsoft Teams, hook up your PlayStation…pretty much everything.
When you enrolled, you were sent an email with your username and password for your IT account.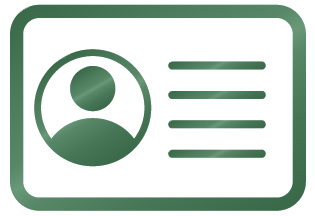 Username
Your username is ST[student number]. Some systems (e.g. email, Office 365) require @outlook.cardiffmet.ac.uk on the end, or @cardiffmet.ac.uk (e.g. for wifi ).
Remember your student account is specific to you. DO NOT pass on your details to anyone else.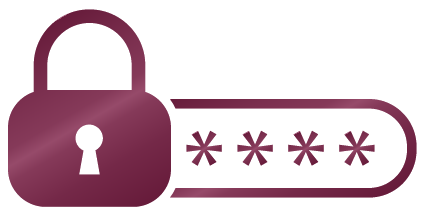 Password
Your password is key to keeping your account secure.
You are responsible for everything done under your account, so do not share your password with anyone – including your friends, lecturers or even IT staff.
It is a good idea to change the initial password you were sent after you enrolled. You can do so by following through the Password Management system.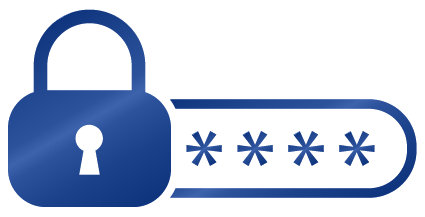 Password Guidelines
What makes a good password? Go with these guidelines and you will create a great password.
Do...
Have a complex password – numbers and letters, at least 10 characters long
Use a phrase rather than a word
Make it difficult to guess and easy to remember
Choose a unique password
Do not...
Use any previous password
Use your name, student number or any other personal information (e.g. pet name)
Use the following characters: @ £ $ % ?
Having a unique, secure password is very important, it will stop others accessing your information, or posting things in your name.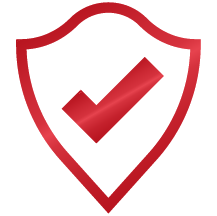 IT security
To keep your devices and documents safe make sure to:
Protect your devices (phone, computers, tablets) with a password, code,  or biometric lock.
Keep the software up to date – ensure you install the latest updates.
Use a good antivirus on your computers – e.g. Windows Defender is free and often installed already.
Phishing – links in emails are not always what they appear, do not click on suspicious links. Report any suspicious emails to the IT Helpdesk. Paranoia is the best position when it comes to email links.
Use OneDrive to store your documents – it is secure and documents are recoverable.
More security information available from IT Security Flash Guides on Study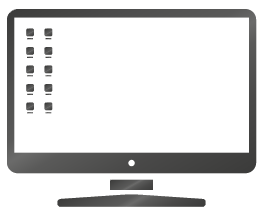 Essential IT systems
So, what software and services will you really be using for day to day working at uni?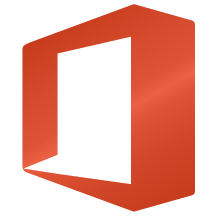 Office 365
Every Cardiff Met student has an Office 365 subscription available to them.
You can access Office 365 through portal.office.com, signing in with your Office 365 account:
 ST[student number]@outlook.cardiffmet.ac.uk 

Office Suite
The subscription allows you to install the Office suite (Word, Excel, PowerPoint and Outlook) on multiple devices (PC/Macs, tablets and phones)
There is more information about Microsoft Office and how to install it on Study.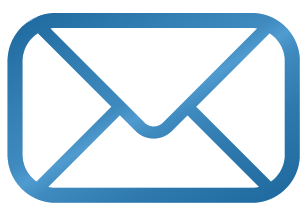 Email
Checking your Cardiff Met email daily is vital - otherwise you might miss out on something really important!
Use your Cardiff Met email account, NOT your personal email address for anything and everything to do with Cardiff Met.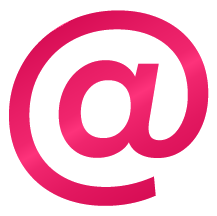 Your Email Address
Your email address is in the format:
ST[student number]@outlook.cardiffmet.ac.uk
 or a more friendly form such as:
B.Jones@outlook.cardiffmet.ac.uk
Check your enrolment information for your friendly email address.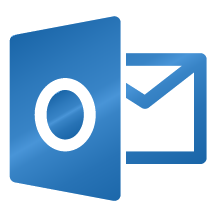 Accessing Your Email
You can access your email through the Outlook app on portal.office.com, signing in with your Office 365 account:
 ST[student number]@outlook.cardiffmet.ac.uk
You can also configure your phone or full desktop version of Outlook with your email.
For more information, take a look at the Email guides available on Study.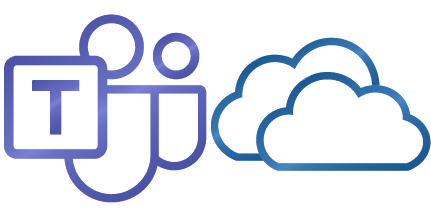 Office 365 Services
Office 365 is more than the main office suite - it also includes some key apps that you will use daily, namely Microsoft Teams and OneDrive.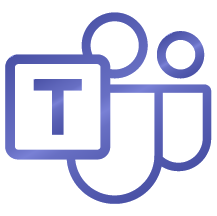 Microsoft Teams
Microsoft Teams is the software you will be using to work and learn together with people on your course and with your tutors remotely.
You will have lectures, seminars, one to one meetings with Personal Tutors and more through Teams.
Teams is an Office 365 app and can be accessed through the Office 365 portal. 
Teams resources can be found in the Digital Communication section of the Digital Skills Moodle module.
All students should attend the Introduction to Teams training sessions as part of the Digital Essentials induction.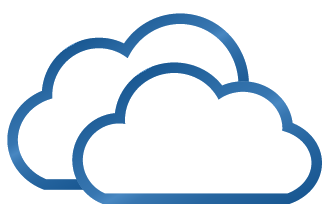 OneDrive
OneDrive is the place you store your Cardiff Met documents. 
You can access your documents anywhere, on any device and you can share your documents securely with anyone on OneDrive.
Access OneDrive through the Office 365 portal.  
OneDrive resources can be found on Document Management section of the Digital Skills Moodle.
All students should attend the Managing Documents at Cardiff Met as part of the Digital Essentials induction.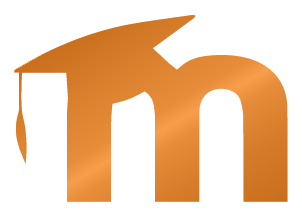 Moodle
Moodle is the online learning environment where you will access all your course materials.
Share course content and assignment details with you
Submit your assignments online
Access feedback on your assignments
View your grades (subject to exam board ratification)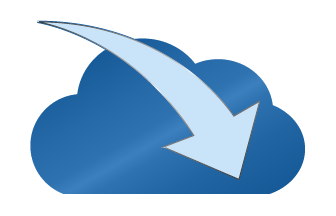 App Store (AppsAnywhere)
We have our own app store for you!
It is a safe and secure place for you to download software available from Cardiff Met for free!
It has loads of other really useful apps, so go and have a look.
Visit AppsAnywhere.cardiffmet.ac.uk, log in with your student ID to get browsing and installing some apps.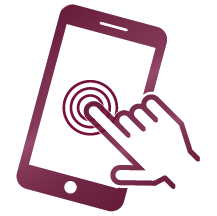 MyCardiffMet App
MyCardiffMet App brings your Cardiff Met life together in one easy to use app and includes:
Timetables
Email
MetSearch
Events
Buses
Personal Tutor
Plus loads more!
The app is available to install from Android and Apple app stores.
You just need your Cardiff Met details to log in once you've installed the app.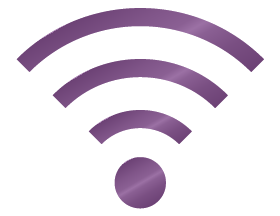 Wi-Fi
Eduroam is the secure, world-wide roaming access service developed for the international research and education community.
Eduroam is available on all campuses and in halls of residences. Once you connect, you will remain connected as you travel around the campuses. You can connect as many devices as you like.
Find out how to get connected!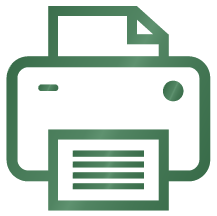 Printing and Scanning
Printing and scanning services are available in both Learning Centres, as well as in a few other buildings around campus.
Print Studio will give you all the info you need on where you can print and loads of other services they provide.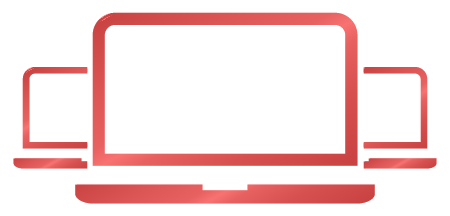 Laptop Loans
Did you know you can borrow one of our laptops FREE of charge?
Laptops come pre-installed with Windows 10 and all the other software you should need, charger and case.
You can borrow one for 2 weeks and renew it if you need it longer! 
For more information about borrowing a laptop, check out the laptop section of our Flash Guides.
Library Induction
Have you completed the Library Induction yet? Ensure you do so to find and use the academic resources you need for your studies.