Welcome
Hello! And welcome to Cardiff Metropolitan University.
Everyone in Library & Information Services is here, ready and waiting to support you as you start your learning journey with us.
This induction will give you all the information you need to get you up and running with crucial IT and library systems, and will signpost you to the help and support you'll need throughout your studies.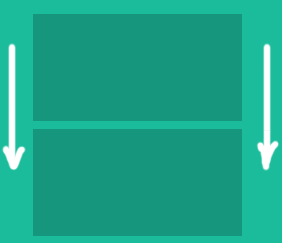 Scroll down to begin
Study Site
Where do you start? Right here, Library & Information Services' website, which we call Study: study.cardiffmet.ac.uk
You can find everything here – MetSearch, IT support and training, academic skills advice and loads more.
You can also get to the Study site through the Student Portal, which hosts loads of useful links, news and announcements.
Keep scrolling ↓↓↓

Learning Centres
On each campus you will find a Learning Centre that combines Library, IT and Academic Skills services and resources in one location.
You will find support and guidance, well-equipped study areas and access to a wide range of learning resources and IT facilities.
There are bookable study spaces, as well as group, quiet and silent spaces to work in, and the IT suites have Windows PCs and Apple iMACs available, as well as space for you to bring your own laptop.
Stay informed about how to access and make use of the Learning Centres in this academic year.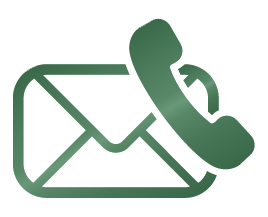 Contact us
IT Helpdesk - ithelpdesk@cardiffmet.ac.uk / 029 2041 7000
IT Training - ittraining@cardiffmet.ac.uk
Cyncoed Learning Centre - cyncoedlibrary@cardiffmet.ac.uk
Llandaff Learning Centre - llandafflibrary@cardiffmet.ac.uk
Academic Skills - academicskills@cardiffmet.ac.uk
And you can chat to library staff on webchat
IT or Library Induction?
The rest of this induction is split into two sections. Choose which you would like to complete first.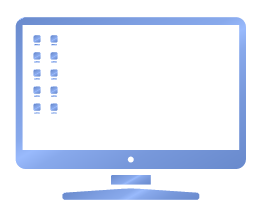 Learn about the crucial software and services you will be using daily.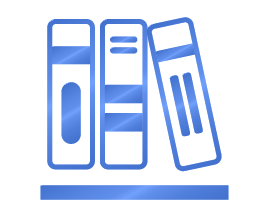 Learn how to find and use the academic resources you need for your studies.